Free Government Cell Phone Service - Michigan
Michigan residents can get free cellular phone service. Households receiving government assistance are qualified and will get a mobile handset at no charge.
Get started right away! Just fill out the on-line enrollment application, submit it along with any required documentation, and you'll get FREE cell phone service. We'll send you a cell phone in just a few days, at no cost to you!
Lifeline Service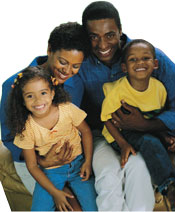 The federal Lifeline assistance program subsidizes low income households for telephone service. We apply this subsidy toward your minutes for a wireless plan. In Michigan, you will get 1000 minutes per month, unlimited text messaging and 50MB of data - all for no charge. If that's not enough, you can easily top-off your voice or data at our low rates on a pay-as-you-go basis. In addition, we are giving away a free handset to all new Lifeline customers.

Your 1000 minutes will replenish each month as long as you use your service and remain eligible!.

There is no contract, no credit check, and no obligation. You can cancel at any time with no cancellation fee.
Minutes on the 1000 minute per month plan expire each month on your cycle date and do not roll over. Text messaging is available with this plan.
---
Easy to Get FREE Wireless Plan in MI!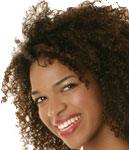 Apply Today
All you need to do is complete the on-line application with the required proof of identification and eligibility. We'll get your free handset out to you right away!

No bills, no contract.
Pay nothing! EVER!

Wireless plans in MI include Caller ID, Call Waiting, Three-Way Calling, Call Forwarding, and Voicemail.