Free Government Cell Phone Service - Colorado
We now offer free cellular phone service to Colorado residents!
Get free minutes each month.
If you or anyone in your household is receiving assistance from one of the programs below, you are most likely qualified for a low-cost or no-cost wireless plan.

Get started right away! Just fill out the on-line form, submit it along with any required documentation, and you'll get your service started in just a few days.
Lifeline Service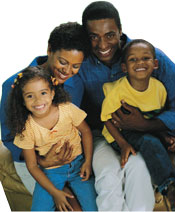 The state of Colorado recognizes the importance of telephone communications. However, many low income households have a difficult time affording home phone or a mobile plan. Lifeline is a Federal program which subsidizes those in need to pay for telephone service. With the help of Lifeline, more families can take comfort in the security that a cell phone provides.

Lifeline Plan
Our Lifeline plan provides 350 anytime minutes per month. There is no contract, no credit check, and no obligation. You can cancel at any time with no cancellation fee.
Minutes on the Lifeline plan expire each month on your service expiration date and do not roll over. Text messaging is included in the plan. Enroll in the Emergency Broadband Benefit (EBB) program and receive 4.5GB of Data per month for no charge.
Qualifications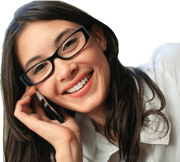 Qualifications in Colorado differ than most other states in the U.S. In February of 2012, the FCC reformed the Lifeline program and set uniform qualification standards. However, Colorado does not currently abide by those standards. State statute conflicts with the new Federal standards and must first be changed. This change should take effect during the 2013 legislative session. Until then, residents in CO qualify for the Lifeline benefits only if they participate in at least one of the following programs:
Medicaid
Food Stamps (SNAP)
Supplemental Security Income
Federal Public Housing
Veteran's Pension or Survivor's Pension Benefit
---
Get Colorado FREE Cell Phone Service!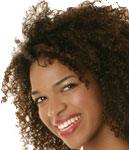 Apply Today
All you need to do is submit the on-line application with the required proof of eligibility. We'll get your mobile handset out to you right away! (Charges for handset and/or Activation Fee may apply)

No bills, no contract.

Wireless plans in CO include Caller ID, Call Waiting, Three-Way Calling, Call Forwarding, and Voicemail.
Free Wireless Plan
Your free wireless plan will remain active as long as you remain eligible and use your service monthly. This plan is based on current FCC Lifeline Program rules. Changes to those rule could result in changes in cost and/or services.