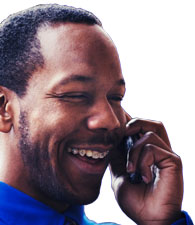 Get up to 250 anytime minutes per month and pay nothing.
Apply now for your free cellular service and free cell phone and receive your phone in just a few days.

If you are a resident of one of the states listed in the table below and you are currently participating in a government assistance program or, you are a low income household, you qualify for Lifeline free government cell phone service!
Easy Application

It's simple to apply on-line for this Lifeline service. Just click on your state above. Your state's page will have an details of the wireless plan available to you and a link to the on-line ordering process.
Read the qualification requirements, fill out the form, then submit. Your order will be processsed as soon as we get your order and any required proof of qualifications documents. Your free mobile phone will be on it's way to you, ready to use with free government cell phone minutes. You should receive your new phone in just a few days.
You'll never receive a bill and your minutes will replenish every month. If you need more minutes you may purchase them at a reduced rate.
Do I Qualify for Free Government Mobile Phone Service?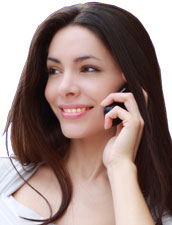 Free government phone service is made possible by the Lifeline program. Lifeline is a Federal program that gives you a discount on basic telephone service because it is subsidized by the government, making it more affordable for low income families. That Lifeline discount provides the free minutes for you to use each month. Those that are currently enrolled in a government assistance program like Supplemental Nutrition Assistance Program (SNAP), Medicaid, SSI, National School Lunch Free Lunch Program, etc. are qualified for Lifeline. You can also qualify based on your household income.

Read more about the Lifeline Program and the Qualifications.
Expert Cellular is the place for a Free Government Phone plan.