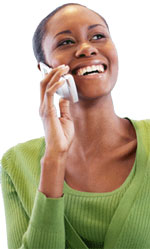 Page is not here
The page you are looking for is not here. Follow the link below to help you find the page you are looking for.
Government Assisted Cell Phone Service
Lifeline Wireless Plan
If you are a low income family, you could be getting free wireless minutes on a government assisted wireless plan. We will provide you with a handset at no cost to you. Each month you will receive up to 1000 minutes per month to use on your plan.

Free Wireless Minutes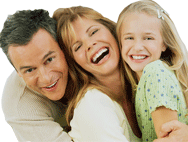 Are you receiving help in the form of Food Stamps, SSI, or Section 8 housing? If so, you qualify for help paying your phone bill.